Athletes with Disabilities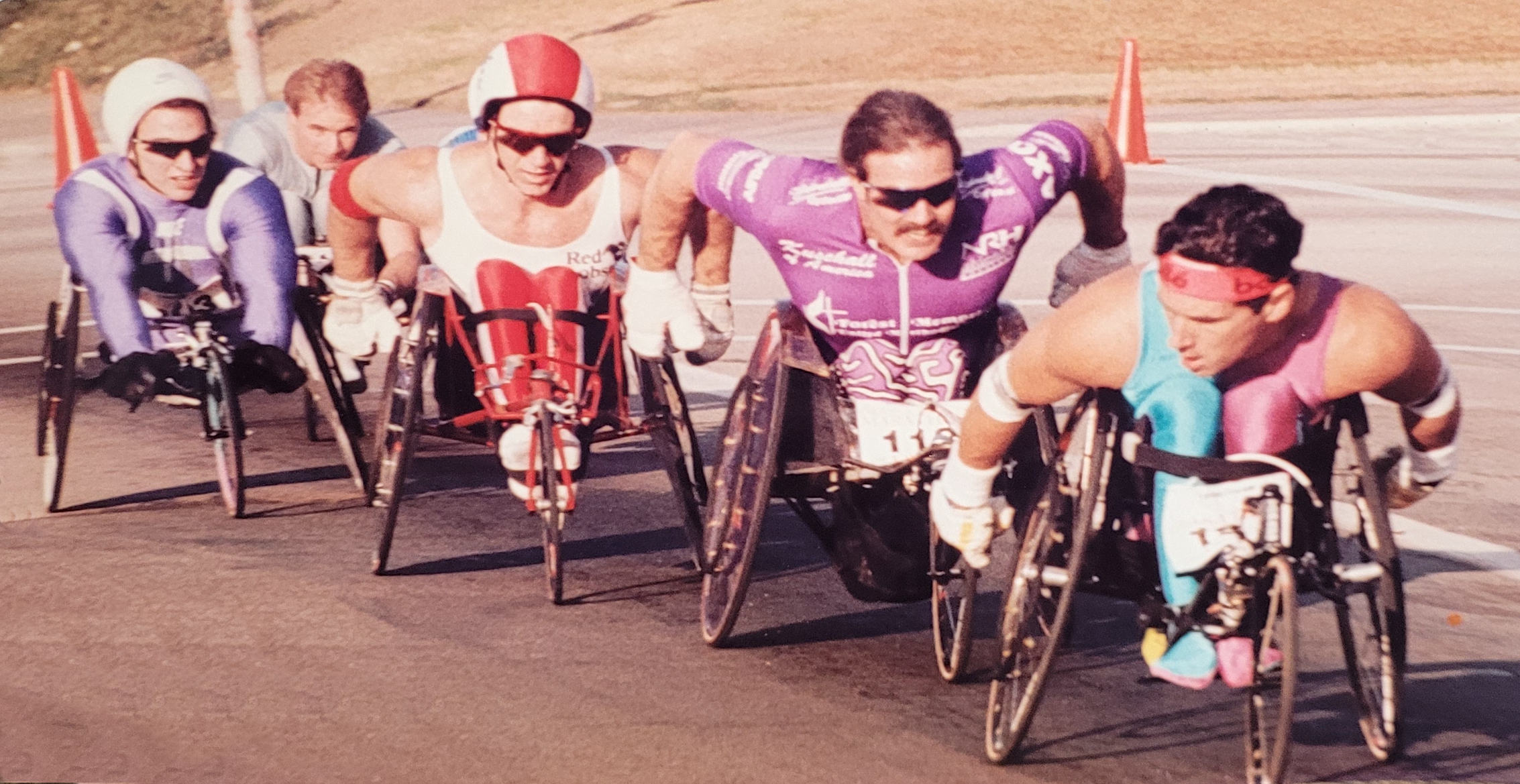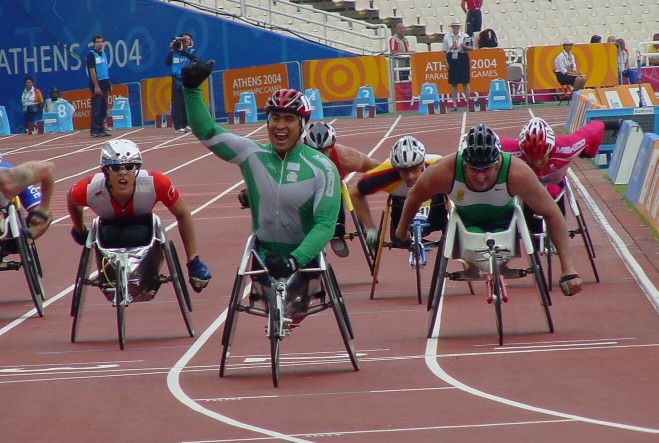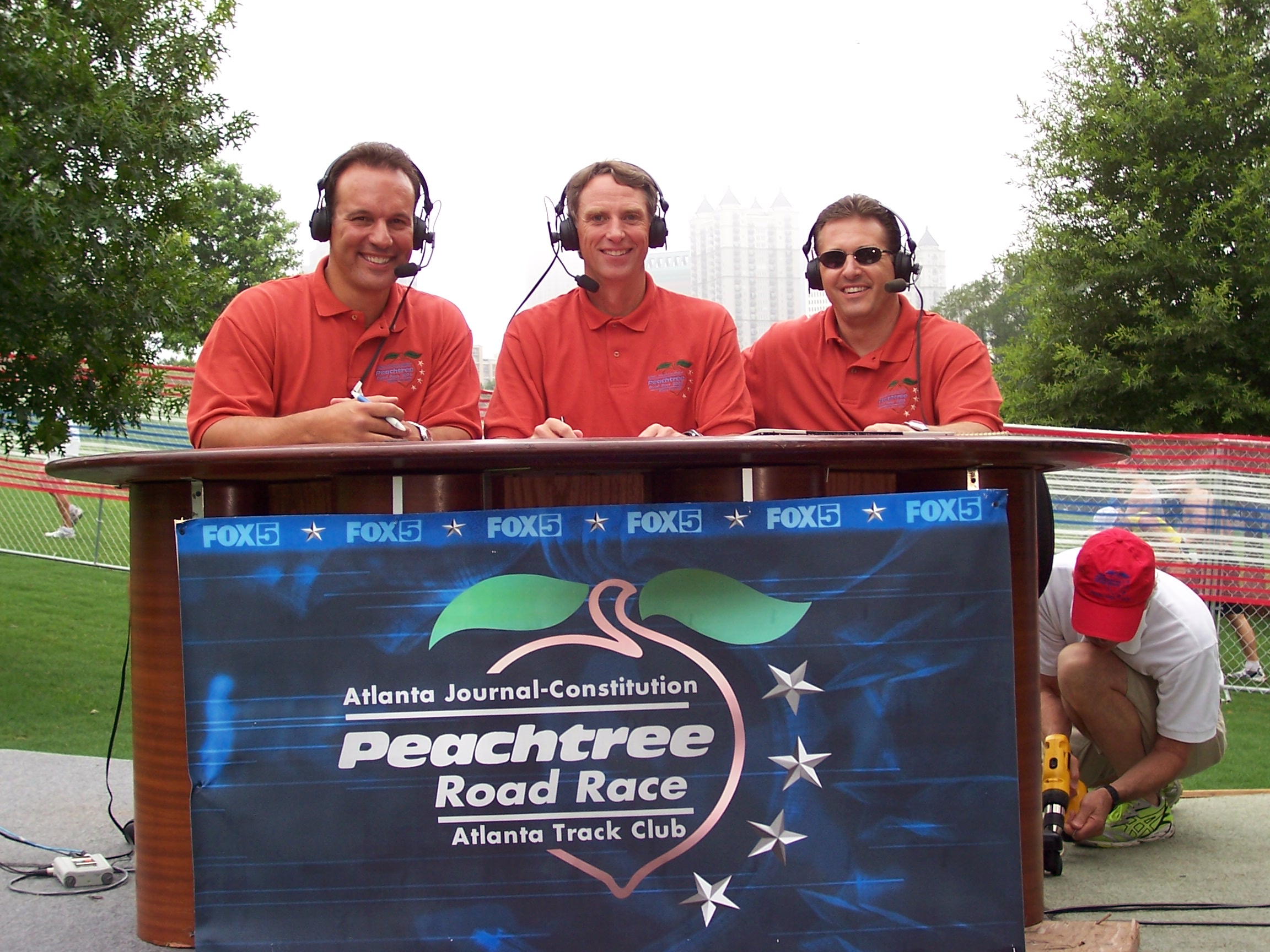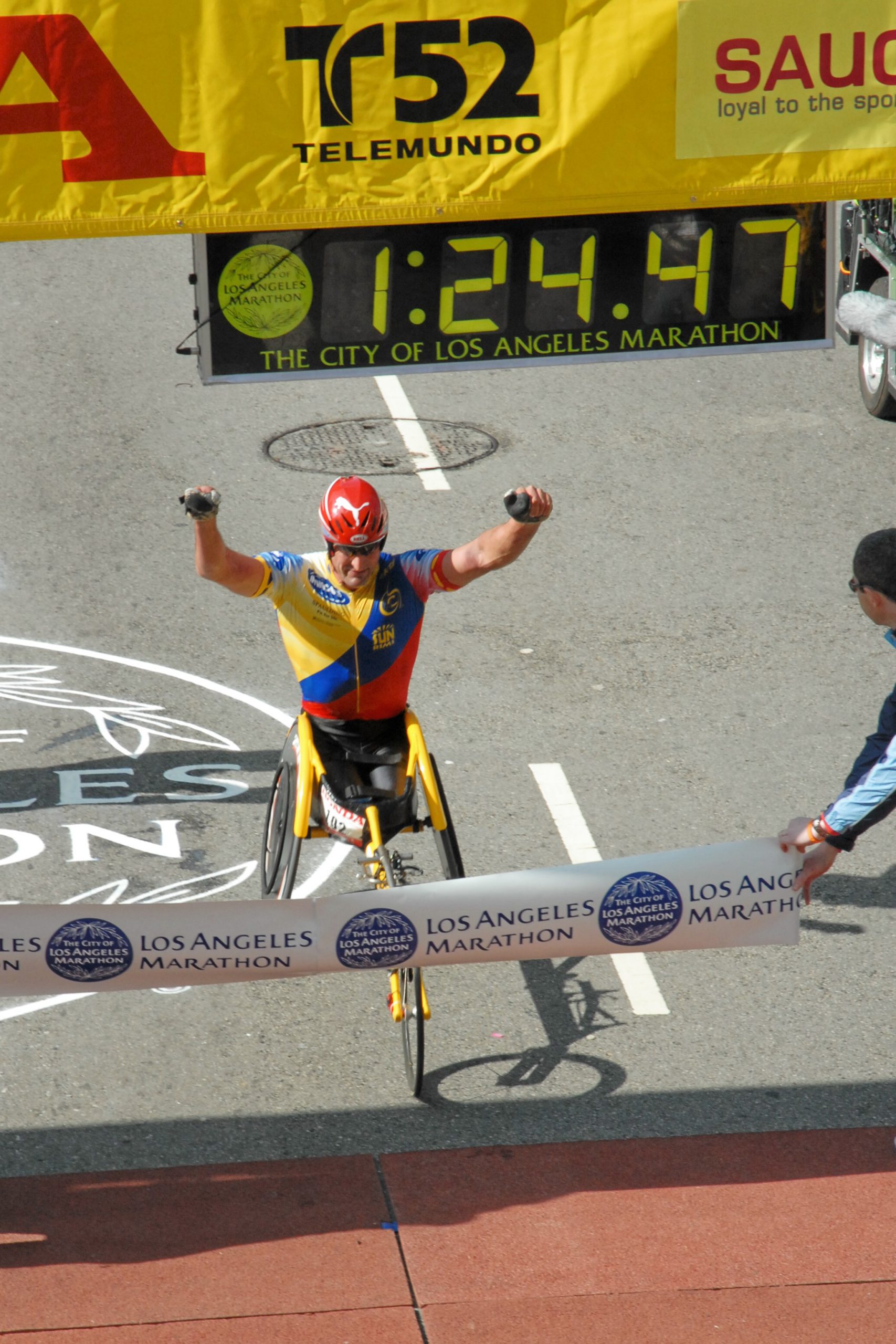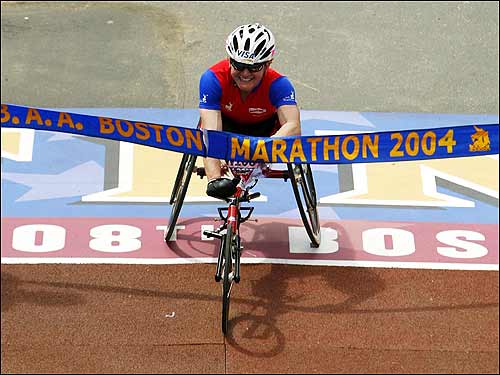 Coming Soon
---
Video/Blog: Blind Judo from Colorado Springs.
Women of Wheelchair Racing
Article: The early days of disabled sports on TV, How did it all begin, and who were the people involved?
For nearly a decade, beginning in 1991 a production group I worked with out of San Diego covered some of the absolute best in disabled athletics. Our objective was to dig deeper into the subculture to uncover stories of athletes who rose above difficult situations to reach their full potential. While the early programming focused much of its energy on track and road racing, we soon discovered athletes who had excelled in all kinds of sports prior to disability. The show went on to feature such sports as tennis, basketball, scuba diving, sky diving, skiing and so much more. When it was all said and done we had compiled literally hundreds of hours in exciting, fast paced action.
Striking at perhaps the most aggressive growth era in disabled sporting history, we were fortunate to have a ring side seat. "Athletes with Disabilities" brings that historic era back in condensed segments, complete with blogged stories for greater insight on the athletes and the sports they loved. For some this site will provide an exciting trip into the past, for others hopefully it can be a source of motivation to get back in the game.
---
2006 Coverage of the NYC Marathon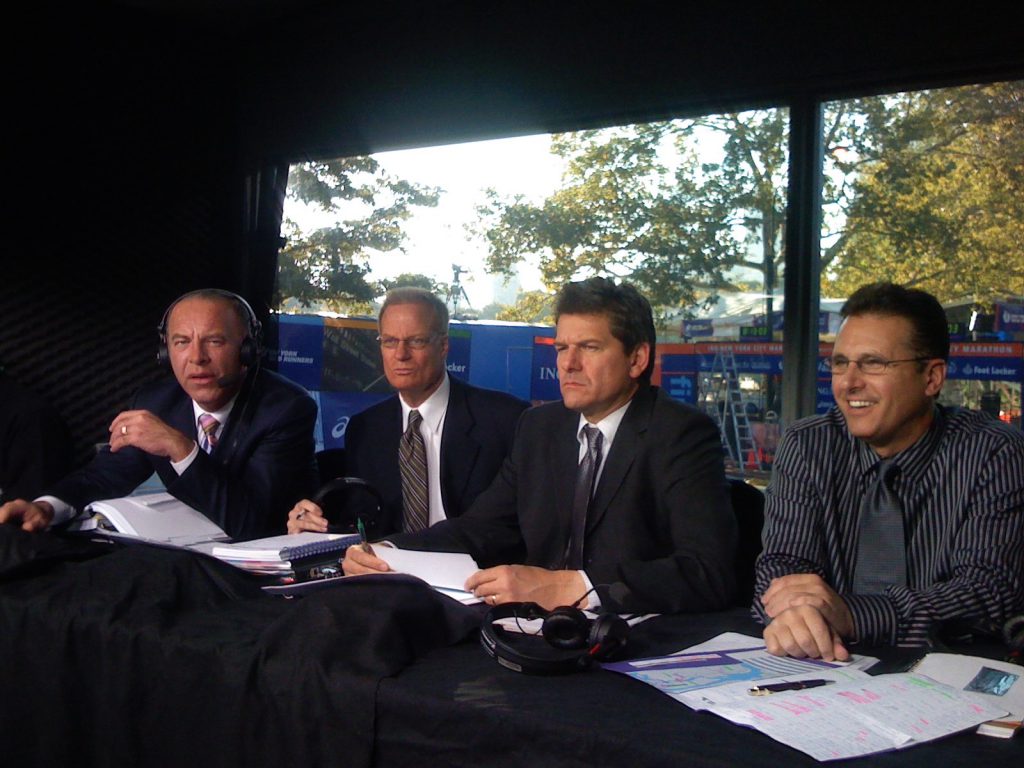 Getting it off my chest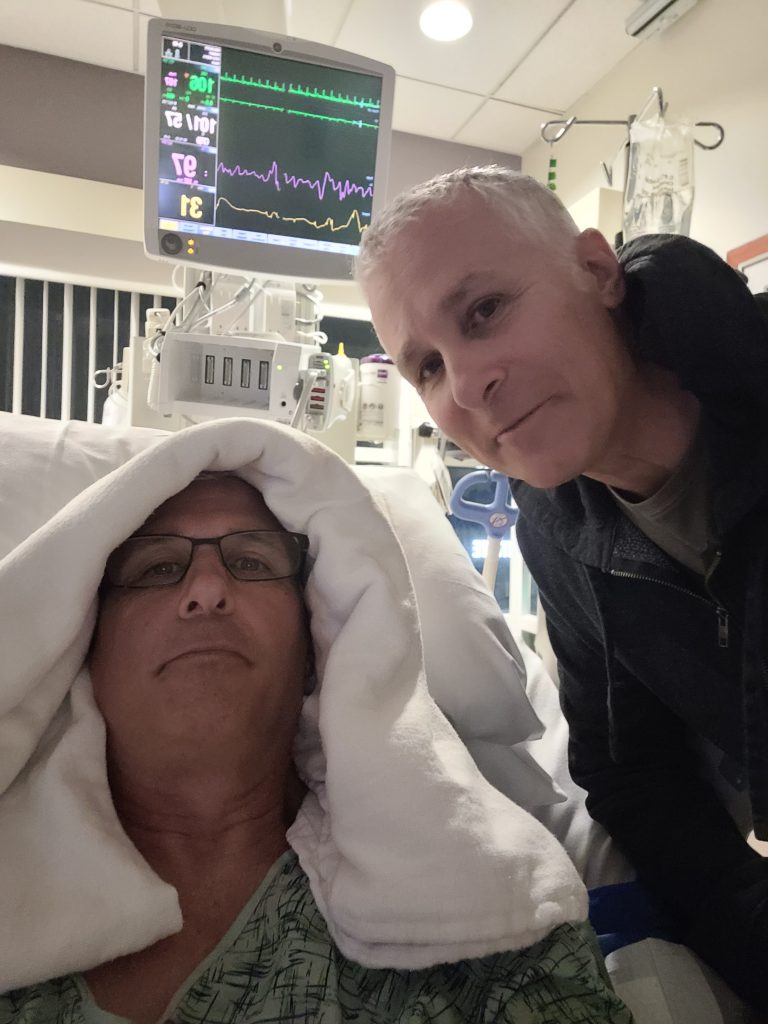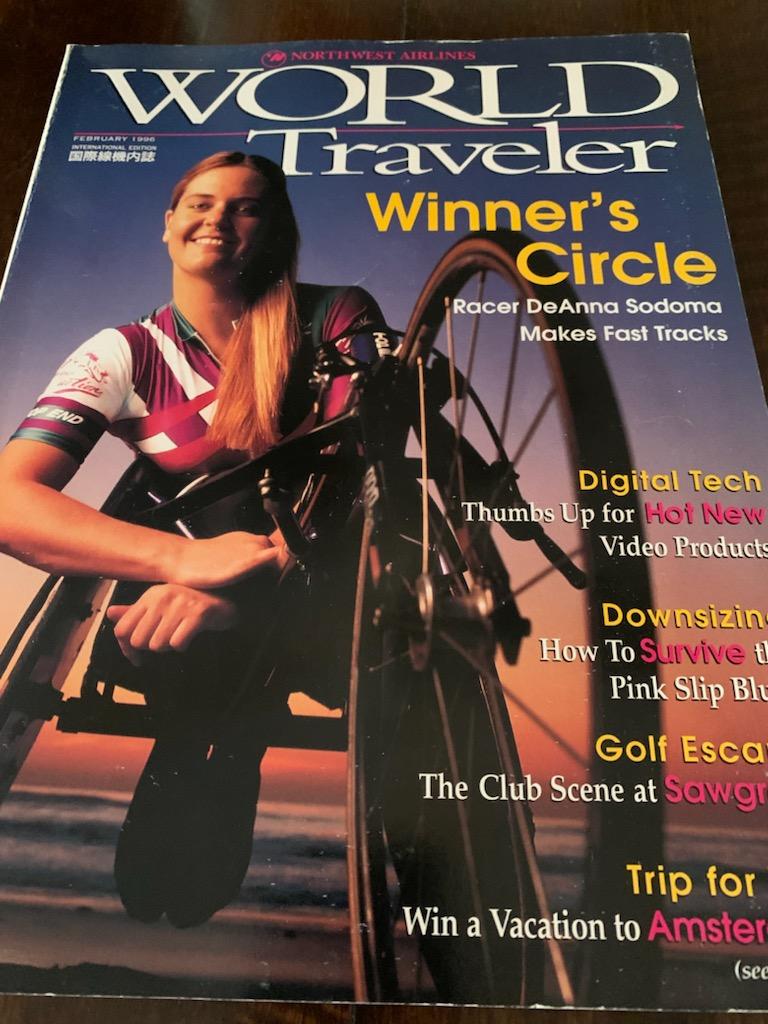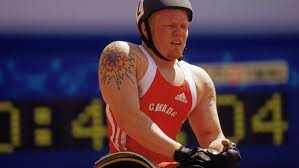 5000 Meter Final, Barcelona: "The Crash"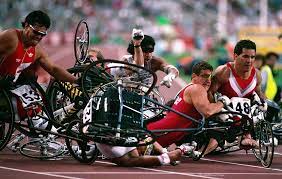 Video #3
The Greatest of All Time! G.O.A.T!